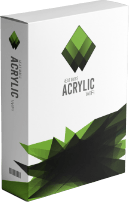 The most advanced WiFi planning and site survey tool

Design and plan from scratch a wifi network

Analyze the coverage and quality of your installation in the easiest way.

Identify and solve the problems of your installation

Generate exportable detailed editable reports (Word, CSV, KMZ)
Buy license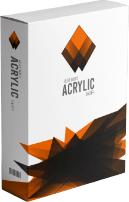 WiFi analyzer & troubleshooting tool
Capture in 2.4Ghz, 5Ghz and 6Ghz (WiFi 6E) 802.11/a/b/g/n/ac/ax (WiFi 6) analyzer and monitor mode.
Identify the best WiFi channel, measure the saturation and congestion of the medium.
Check that the network is healthy, signal and channel quality, security, SNR, etc.
Detect problems in your connection and configuration, solve them with the recommendations for improvement.
Buy license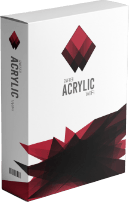 The Sniffer that lets you get the most out of monitor mode

Monitor mode in networks 802.11ac with bandwidths of (20,40, 80 or 160 MHz).
Compatibility with new wifi cards that implement the latest protocols.

Get more information from the network through Wireshark, Acrylic Wi-Fi Heatmaps or Professional.

Capture in Windows without complications and with economic hardware.
Buy license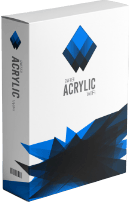 The tool that allows you to analyze Bluetooth Low Energy devices

Analyze nearby bluetooth packets and devices.

Get detailed information from bluetooth devices.

Generates reports in different formats (HTML, CSV, TXT)

Simple, easy and intuitive interface. Light and dark theme.
Buy license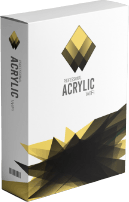 Powerful network analysis tool

802.11/a/b/g/n/ac sniffer and WiFi networks analyzer.

Get detailed information about WiFi connected devices.

Use Monitor mode and Airpcap Classic, TX and NX cards.

View reachable wireless devices (APs, phones, laptops,..).
Buy license
WiFi survey, WiFi mapping and troubleshooting software. Enhance your WiFi coverage and perform detailed WiFi analysis with Acrylic WiFi software.